Historic Auto Attractions Museum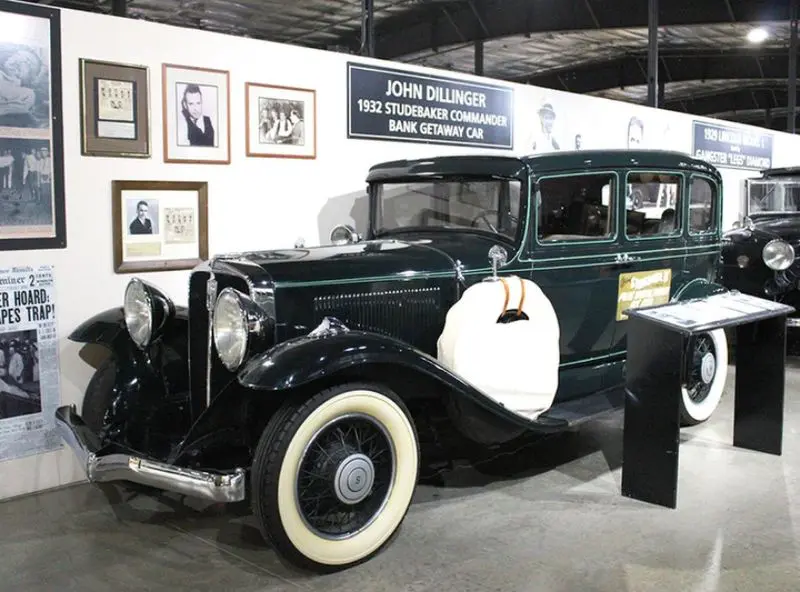 Historic Auto Attractions Museum
13825 Metric Dr, Rosco, IL, United States
This amazing place is filled with all sorts of historical objects and methods of transportation. We will hear some of the stories of historic accidents, fateful rides and murder attached to these artifacts and see a portion of this HUGE facility. Come explore this truly unique space with us! Kathi Kresol and museum staff will ...
Historic Auto Attractions Museum
13825 Metric Dr, Rosco, IL, United States
This event will feature presentations on serial killers; gangsters; and murder and mayhem. Host Kathi Kresol will share some horrible crimes she has researched along the Rock River; author Chad Lewis will tell tales of gangsters in Wisconsin; award-winning filmmaker John Borowski will share stories of serial killers; and the ladies from Bad Taste True ...