Views Navigation
Event Views Navigation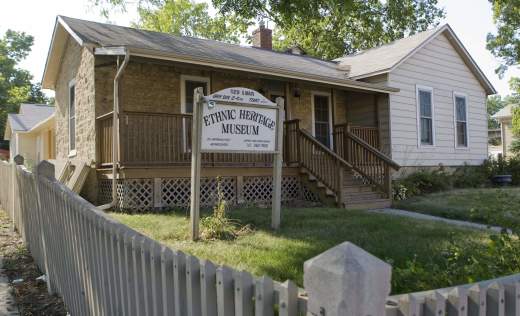 Ethnic Heritage Museum
1129 South Main Street, Rockford
Ghostly Encounters and Ghastly Crimes! Join local authors Terri Reid and Kathi Kresol as they take you on a ghostly journey to some of the scariest places in Illinois and Wisconsin.  From ghostly apparitions in local cemeteries, to encounters with spirits in local businesses and homes, these spine-tingling tales will prove that some hauntings are ...
Tinker Swiss Cottage Museum & Gardens
411 Kent Street, Rockford
Celebrate Halloween with Tinker Swiss Cottage and Haunted Rockford! Local authors Terri Reid and Kathi Kresol will be joining us for this special evening of spine-tingling and bone-chilling stories! Terri Reid, best-selling author of the Mary O'Reilly paranormal series and Kathi Kresol, founder of Haunted Rockford Paranormal Events will share their favorite tales of their ...