Author Event
Views Navigation
Event Views Navigation
Tinker Swiss Cottage Museum & Gardens
411 Kent Street, Rockford, IL, United States
Celebrate Halloween With Tinker Swiss Cottage and Haunted Rockford! Local authors Terri Reid and Kathi Kresol will be joining us for this special evening of spine-tingling and bone-chilling stories! Terri Reid, best-selling author of the Mary O'Reilly paranormal series and Kathi Kresol, founder of Haunted Rockford Paranormal Events will share their favorite tales of their ...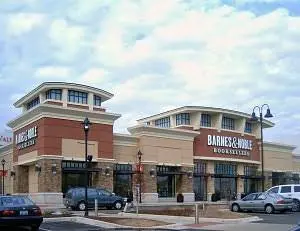 Barnes and Nobles - Cherryvale Mall
7200 Harrison Avenue, Ste 5, Rockford, IL, United States
Local authors Logan Karlie and Haunted Rockford's own Kathi Kresol will be at the Cherryvale Mall Barnes and Nobels on October 28th from 11am to 3pm for their Halloween inspired local author event! Kathi and Logan will be signing copies of their books. If you love fantasy and the paranormal then this is the event ...