Paranormal Event at the Roadhouse Restaurant
April 7 @ 4:00 pm

-

6:00 pm

$25.00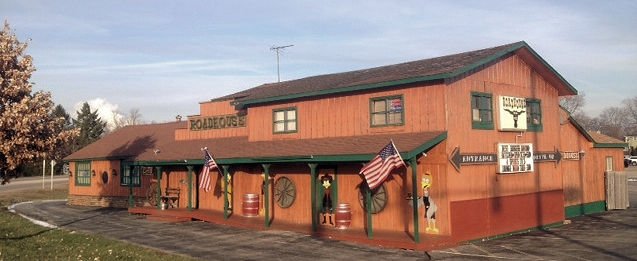 This restaurant has become a haunted landmark because of an unsolved murder that took place near the site in 1948. It was featured on an episode of "Dead Files" and has been discussed in numerous books and podcasts. Haunted Rockford is proud to join Ghost Head Soup Paranormal Investigators in presenting the story of this unsolved crime and the ghosts who linger here. We will hear the story of the murder, the hauntings of this historic location and Ghost Head Soup will reveal the intriguing evidence they have collected here over several investigations. Psychic Sara Bowker will join us to share her impressions of this very haunted location.
The Road House is also a supper club and Kathi Kresol from Haunted Rockford and Dean Thompson from Ghost Head Soup invite you to join us after the event for dinner at the restaurant. Meals and beverages are NOT included in the price for the tour.
You can view the Road House menu at: http://www.rhouse.org/NEW-MENU.html.
Please note that this event is now closed for online registration. For late registrations, call Kathi at (815)871-4239.
Tickets are not available as this event has passed.