Dead Guy Festival 2019
February 23 @ 12:00 pm

-

5:00 pm

$15.00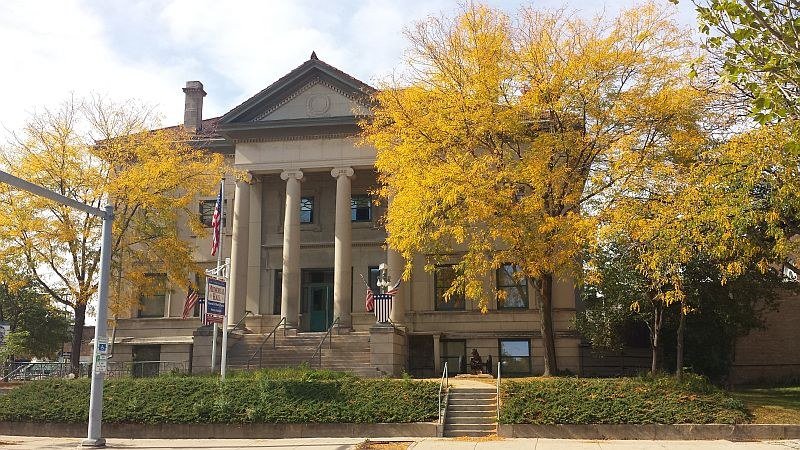 This event will feature speakers on ghosts, insanity, murder and mayhem. The ladies from Haunted Rockford are thrilled to invite you to this very unique program! Kathi Kresol will share some of the area's most Notorious Crimes and Sara Bowker will share her impressions of spirits that linger in the locations.
Other speakers will include:
Eve Harker from the Luna Datura Curious Gifts will give tips on cleansing your house of negativity. New to the conference this year are the ladies from Bad Taste Crime Podcast, Janelle O'Malley and Vicky Walters. They will be talking about the Midwest most gruesome killers! Film Maker John Borowski will speak on his latest serial killer project and Author and Paranormal Adventurer, Chad Lewis will share his favorite stories of murder and hauntings.
There will be items for sale from the speakers.
The price for this event is $15.00 in advance and $20.00 at the event.
Please note that you must chose "Dead Guy Festival 2019 – 02-23-2019 – PayPal" tickets during checkout, and you must pay via PayPal at the time of the registration.
Note that any PayPal ticket orders not paid via PayPal at the time of registration will be canceled.
If you don't want to pay via PayPal, please call Kathi Kresol at (815) 871-4239 to make other arrangements to pay.